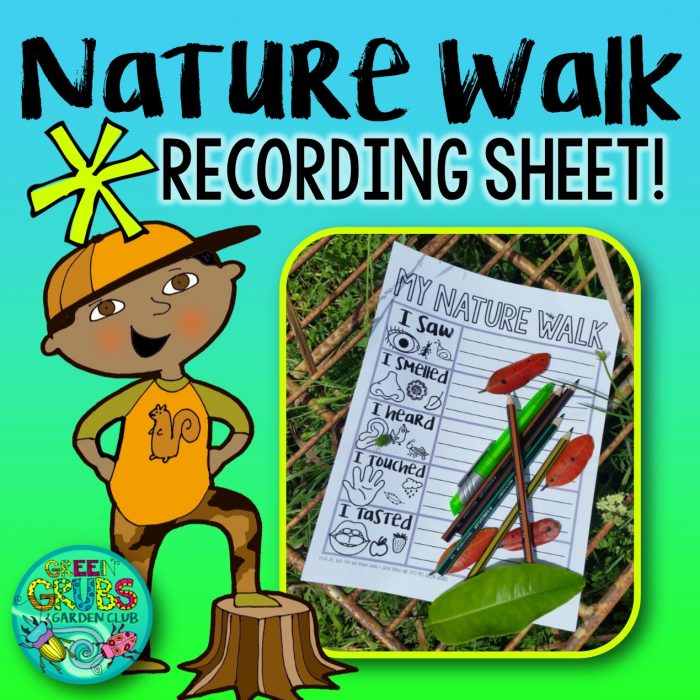 Get your magnifying glasses out and take a stroll to soak up the sights and sounds of nature… I've yet to meet a kid who doesn't find this engaging!
The perfect activity for when you just need to have a change of scene and get out of the classroom! Either complete the sheet as you walk and observe, or use as a follow up activity when you get back to class…
*In case you're not lucky enough to have a school garden (where tasting is appropriate) you may choose to fold under the bottom "I tasted" section before photocopying a full class set.
Did you know this product is now also available in beautiful FREE seasonal variations? The little graphics have been changed to provide more accurate illustrations of what you might find as the seasons change.
Click the links below to download your FREE seasonal variations!