These sheets were developed in conjunction with the amazing teachers at Whitestone CoL!
They're a great way of ensuring that the needs of your little learners are clearly shown and carried with them on their next big step to Primary. Click the link below to download your free set!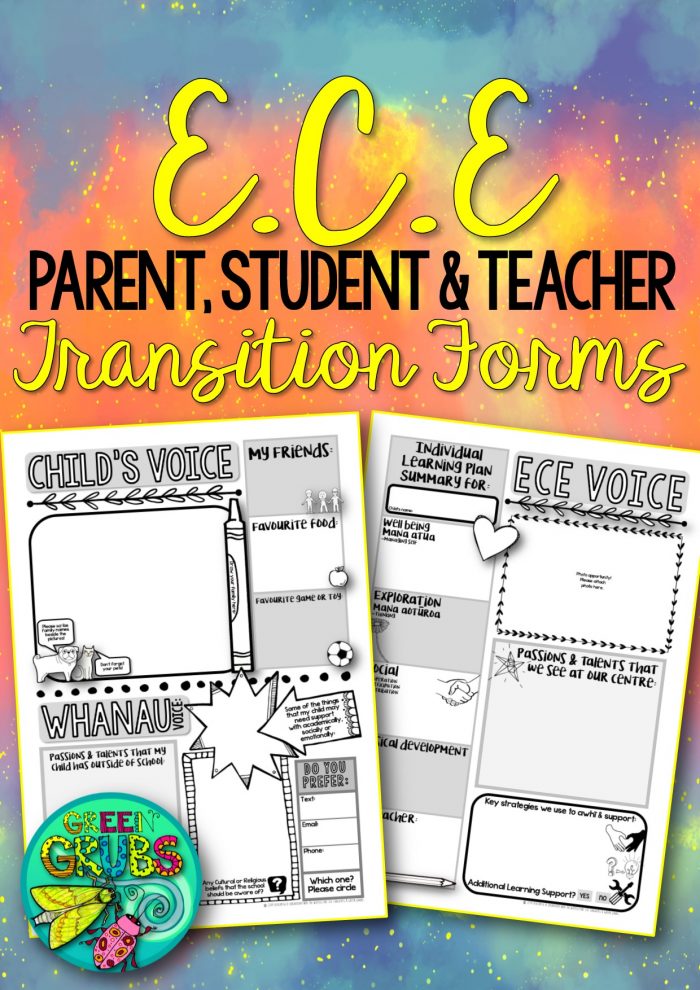 Are you looking for other resources to support your learners in the lower primary/new entrant environment? Check out the store tab at the top of the page to get a closer look at the resources shown below and more!
Have you found our FREE 'first week of school' student/whānau transition sheets?
They're perfect for getting to know your new class and their families a little better during the first week of school! Click here to grab your FREE set.: